Online Resources
Pamphlets available at
OA.org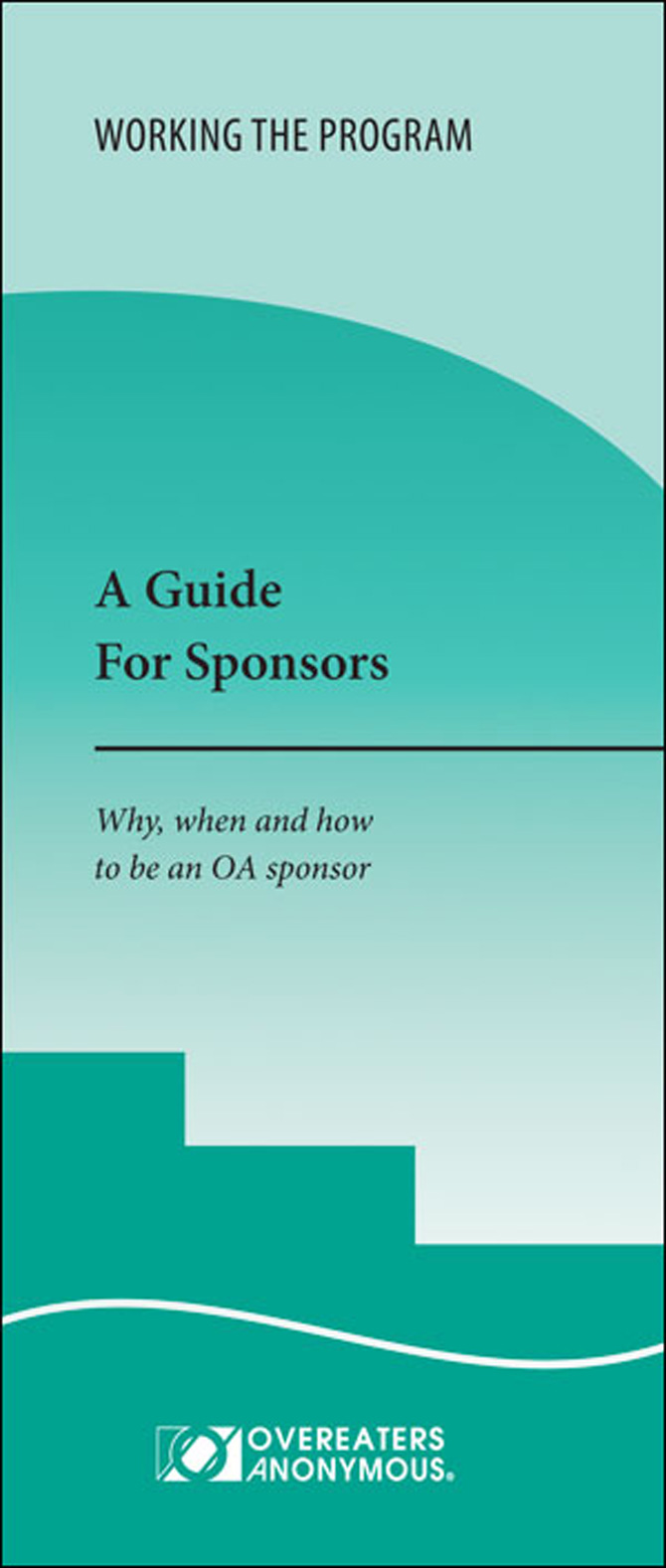 Whether you are sponsoring for the first time or the twentieth time, this pamphlet offers guidance and support for the vital role you play. Answers questions on why, when and how to be a sponsor. Appendix lists "30 Questions to Ask Newcomers."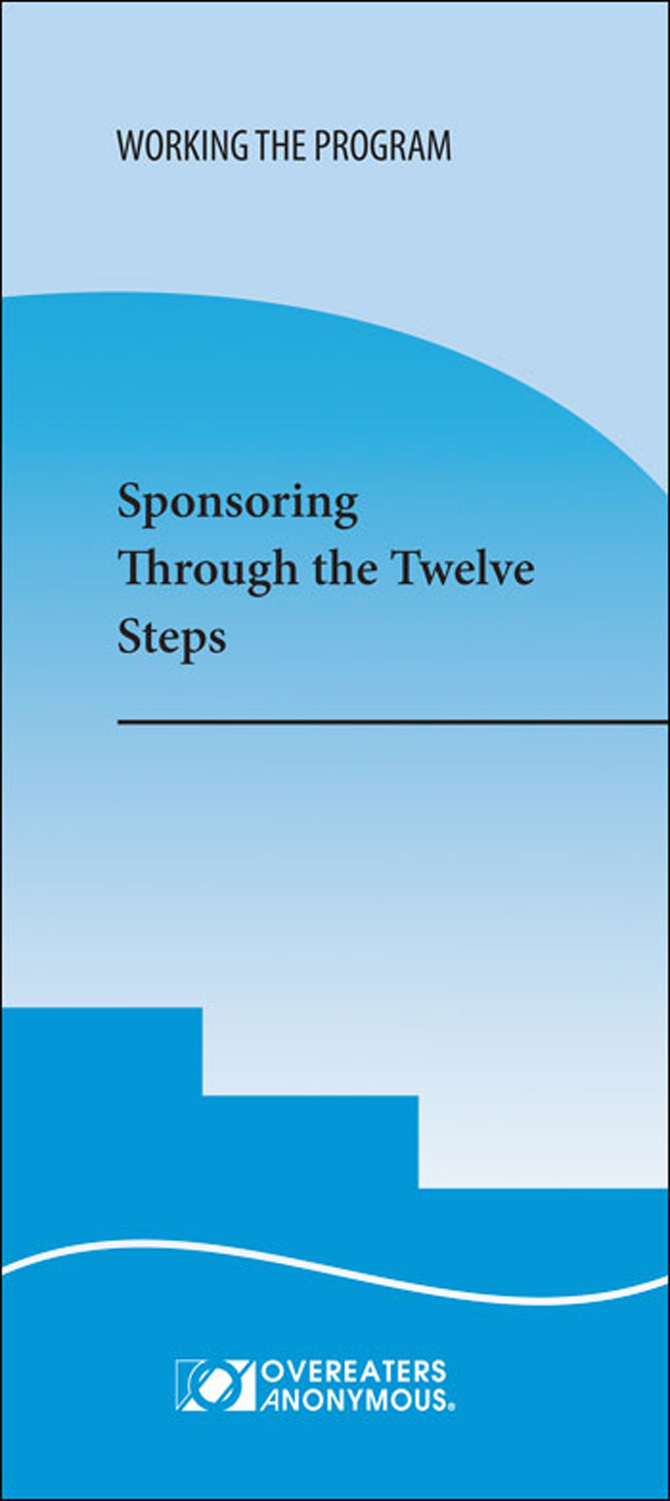 Offers experience, strength and hope for sponsors who are guiding their sponsees through the Twelve Steps of Overeaters Anonymous. Includes recommended readings and thought-provoking questions.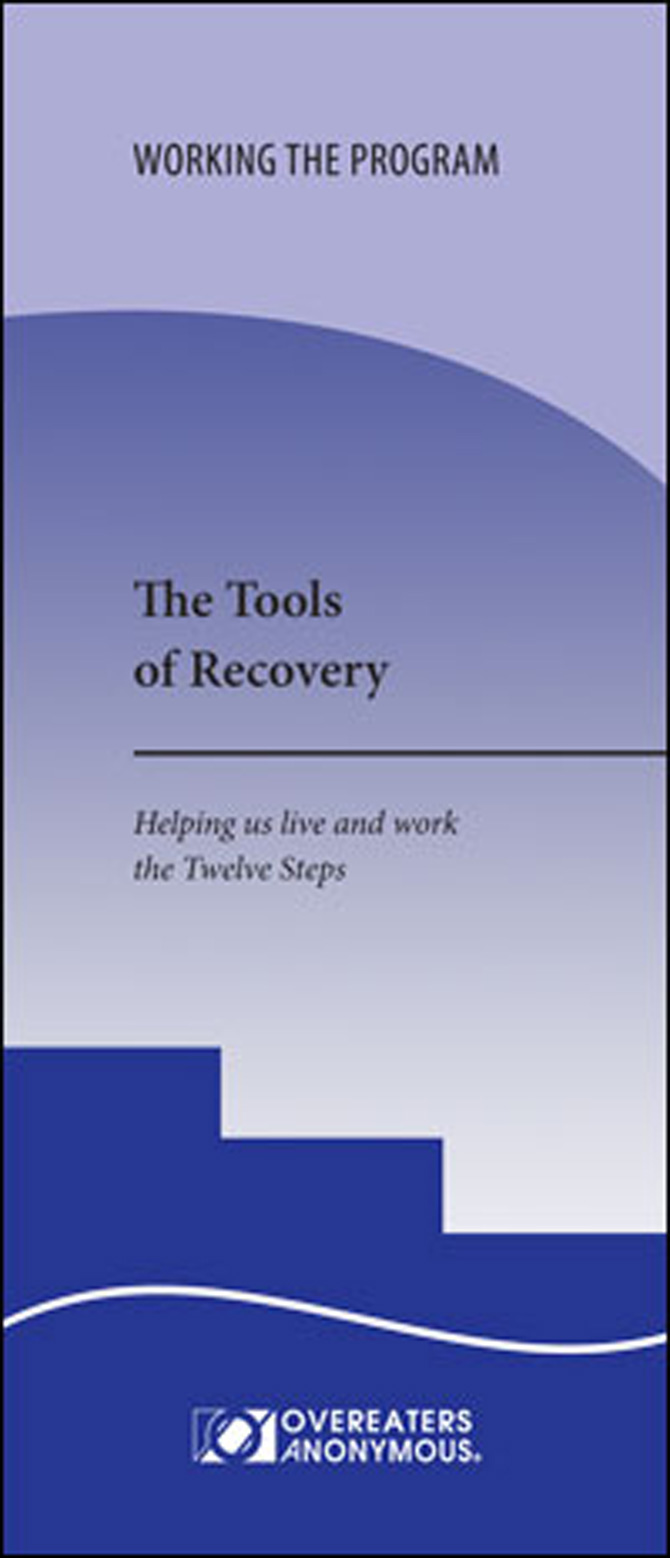 Find indispensable guidance on using the OA program's nine tools: a plan of eating, sponsorship, meetings, telephone, writing, literature, action plan , anonymity, and service.

Packet of inspiring and helpful information for sponsors includes: The Tools of Recover, #160 A Guide for Sponsors, #200 Sponsoring Through the Twelve Steps, #220 Excerpts from Lifeline magazine featuring stories about sponsorship "Working with Others" article from A Step Ahead